Ethereum ERC Token Smart Contract
Ethereum request for comments stands for ERC, that is a protocol of Ethereum Network to improvement processing also combined with 20' unique proposal identity number. A token is a script running on top of the ethereum blockchain, with an associated database keeping track of ether payments. These ERC20 tokens development are blockchain and peer to peer network assets that have value, and can be sent and received, like Bitcoin, Litecoin, Ethereum or any other cryptocurrency.
Ethereum is a cryptocurrency and decentralized currency which is developed an ethereum token developer based on smart contract and blockchain development. So we can say that the provided cryptocurrency token is called Ether, with help of blockchain the entire Ethereum network is a giant mass of nodes (computers) connected to one to another.
It establishes a common set of rules for tokens those are issued by a smart contract of ethereum that have been released through ICO (Initial coin offering) serves as the many tokens. It is hosted by Ethereum addresses and sent by Ethereum transactions which are based on code generation and all ERC20 tokens developer transact on the same network that your Ethereum wallet uses.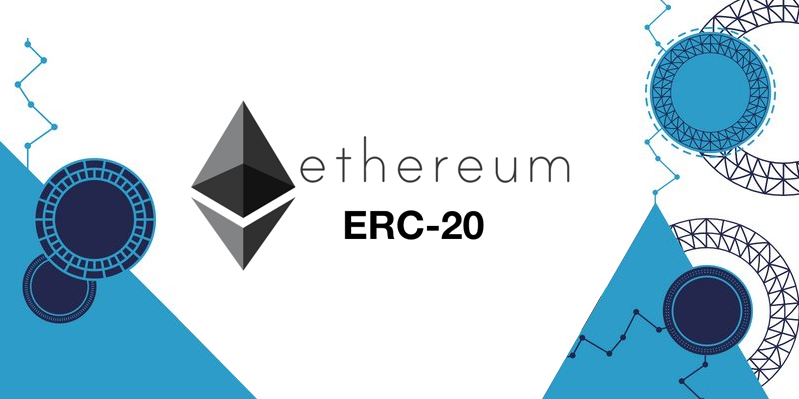 It is similar to bitcoin, So with help of the entire network can be visualized as a single entity. ETH is also traded by speculators and others who believe the value of the Ethereum project and network of apps will increase over time. So the Ethereum token developer blockchain creates the unique, digital assets in the global digital cryptocurrency market. We are experts in building custom, blockchain-based systems that support various industries such as Healthcare, FinTech, Energy Management, Retail and more.
Cryptocurrencies are dominating the financial news cycles every day. Blockchain, the technology behind cryptocurrency, is also in the spotlight. The rise of blockchain is being compared to the rise of the internet. Besides the financial and banking industry, people are trying blockchain in healthcare, manufacturing, insurance, government, law and more. Businesses are experimenting with blockchain-based smart contracts and various industries are adopting it at rapid speed.
We at Crypto App Factory, has carved a niche in the field of blockchain app development by creating, deploying custom decentralized blockchain application and infrastructure support to be fast forward your business to get ahead of your rivals. Find a perfect blockchain technology solution for diverse industries to create a fast, secure and transparent identity for your business.
Smartcontract Creation
A computer protocol within blockchain network intended to follow every specific regulation without any third-parties.
ERC20 token standard
Making every exchanges and transaction simple with ERC20 token standards, integrated within your ICO development services.
ICO Website
Creating a unique and attractive ICO website with best UI/UX template designs. It's a key factor during the ICO campaign/token sale event.
ICO Dashboard
A clean and neat dashboard with custom panels, insights, analytics, reports etc. available for admin and investor profiles separately.
Payment methods
Make transaction with simple and secure methods that range from fiat money, Bitcoin, Eth and top cryptocurrencies etc.
Sponsor Bonus
A special Sponsor Bonus is rewarded for a potential investor introducer for bringing in new investment. Sponsor Bonus may be in ICO token
Promo codes
Promo codes are available for every potential investor for better choices and offer availabilities.
Mint & Burn token
Take care of token sale event as per prevailing conditions/demand for regulating the coin circulation.
Airdrop
Make your campaign more successful with a pre-community coin or air drops for proper circulation.